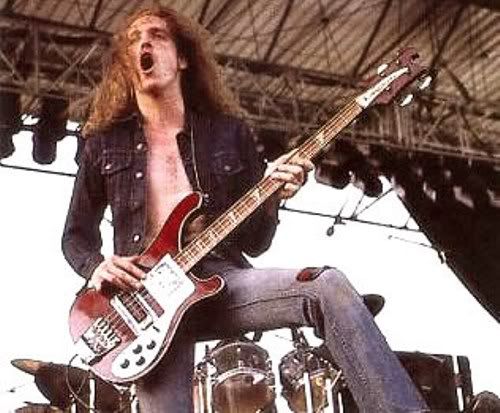 DEDICATA A CLIFF BURTON.
Dopo la morte di Cliff Burton, la sorella consegnò a James un appunto scritto dal bassista e contenente le prime righe di un poema che il povero ragazzo aveva iniziato a scrivere. Il tema del poema sarebbe orbitato attorno all'onestà umana, alla rettitudine e su come sia inevitabile deviare da essa. La speranza di un futuro migliore oltre la vita traspare nelle commoventi parole di Cliff, che vengono recitati a metà brano da james. La canzone è un colossale tributo strumentale dalla 'poderosa costruzione sonora, dal crescendo superbo e dall'emozionante altalena di sensazioni' (da 'Le canzoni dei Metallica'). Come Cliff solo sapeva dare.
TO LIVE IS TO DIE.

When a man lies He murders some part of the world These are the pale deaths which men miscall their lives All this I cannot bear to witness any longer Cannot the kingdom of salvation take me home?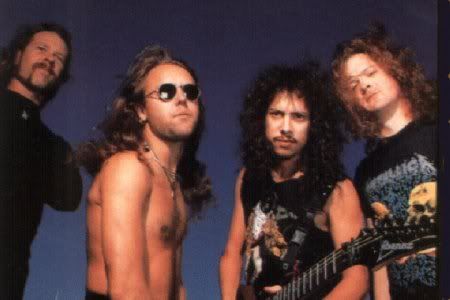 VIVERE è MORIRE.

Quando un Uomo Mente Uccide Da qualche parte nel mondo Queste sono le pallide morti che Gli uomini credono siano le loro vite Non posso più sopportare Di essere testimone di tutto questo Il Regno della Salvezza non può Portarmi a casa?